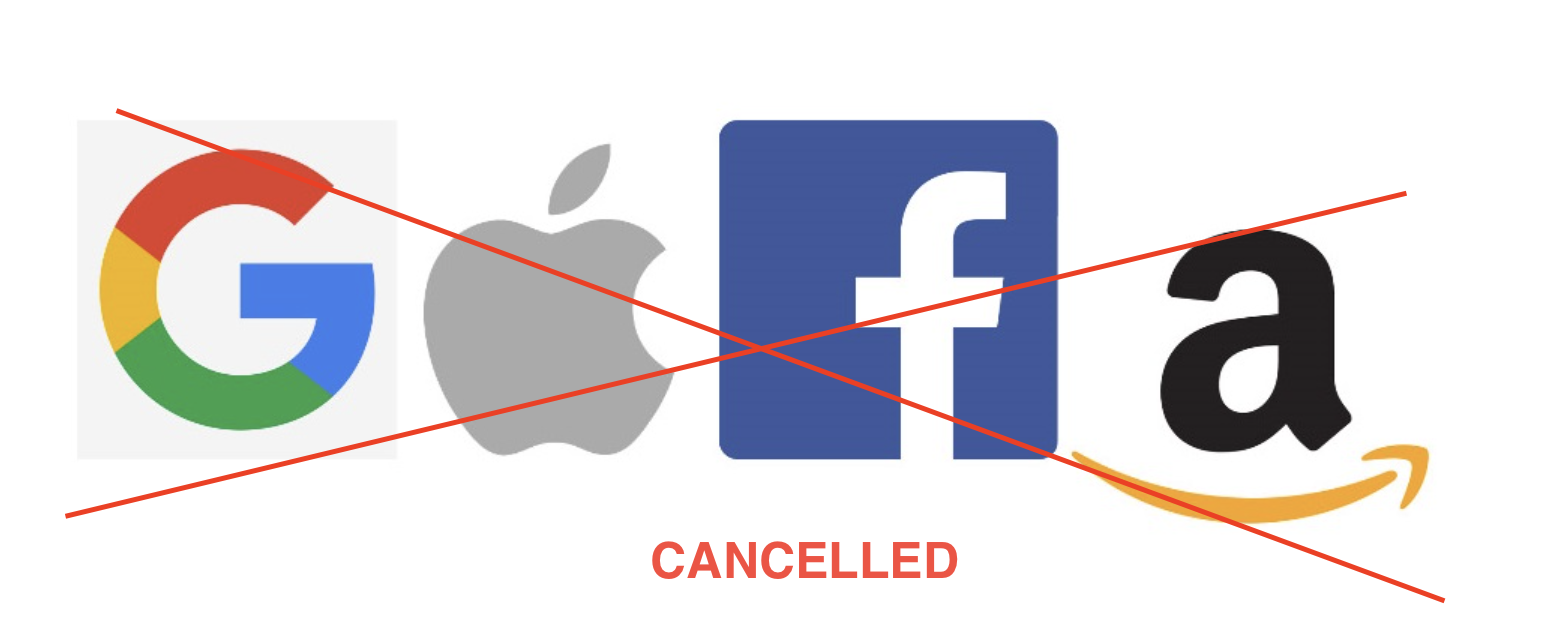 So if you're a cord-cutter and want to get rid of YouTube.TV or Cable. Check this out. https://www.suppose.tv/. It will let you select your channels and show you the best options available for you to pick.
Today I canceled the following:
Apple Developer Program Renewal – My app "Thors Hammer" will go away, but I can do this via a website, if you recall I had huge problem getting this app "approved" anyway.
Amazon Music Unlimited – Might replace with Spotify.
Microsoft Game Pass – Will just buy games now.
YouTube.TV – Pending – Will substitute with Sling Blue & Maybe ESPN from Disney+ after the NCAA National Football Championship
Other Google services seem to be the easiest ones to cancel… Stay tuned for future updates.